Massage and Spa
Center Dubai
Explore a wide range of globally-inspired spa rooms, uplifting aromas, soothing steam, and calming music.
Discover how our relaxing massage treatments relax your body and clear your mind.
Book Now
Mövenpick Hotel & Apartments, 19th Street, Oud Metha Rd, Dubai
Luxury European Massage Center Dubai
The holistic philosophy at KSpa is infused into your entire experience, resulting in an elevated lifestyle based on wellness practices. The European spa Dubai caters to Swedish massage, couple's massage, bamboo massage, to name a few. In addition to exploring a wide range of possibilities, the spa's superior services represent a balance within the whole, from indigenous healing massage to unparalleled therapies. We are dedicated to renewing our guests spiritually, culturally, and emotionally so they can be at their best. We are known to provide the best European massage in Dubai.
Also, we pride ourselves on providing our valuable clients with a truly relaxing or rejuvenating experience. We offer a wide variety of therapeutic treatments and tailor it to customers' specifications. Each treatment at our spa is unique, ensuring the best result.
Our Offers
Need the best spa downtown to unwind the daily stress? We are among the best European massage center in Dubai with an attractive atmosphere that can help you escape from the real world. Enjoy a customized luxury massage that gives you a refreshed look. At our spa, explore an infinite and impeccable beauty by relaxing and unwinding the body with exquisite fragrances. Our customers can choose from our wide selection of services, from deep tissue massage to hot massage Dubai using modern massage techniques. Check out our comprehensive list of exceptional treatments and try one today!
What Our Clients Say?
I highly recommend KSpa because every masseuse at their center are professional and experienced that can be experienced through their service. This Russian massage spa is among my best relaxing spa experiences I ever had in Dubai. Another major feature I liked about them was their timings, 10 am to 12 am. The convenient timing of this massage parlour helps me take up sessions even during the week after work compared to other massage places.
- Loyla Peter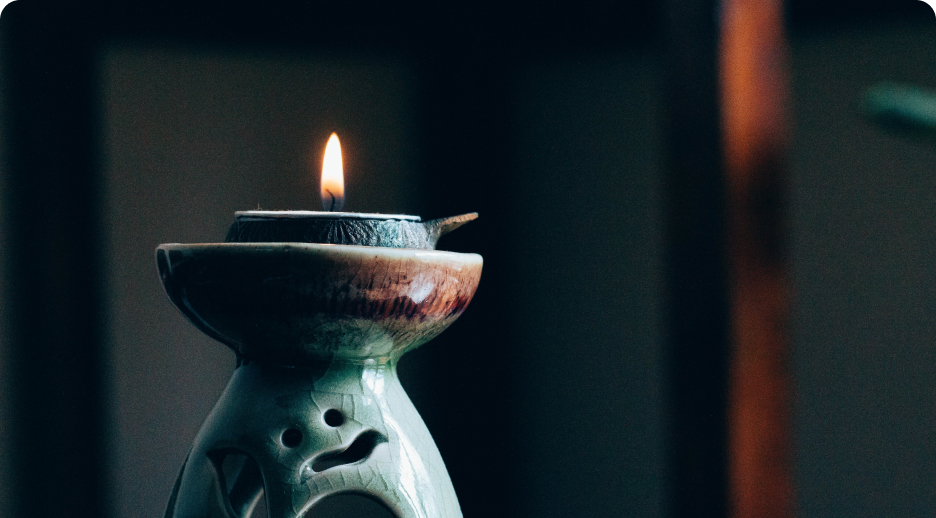 After my therapeutic session at KSpa I really felt relaxed and refreshed. The unique relaxing techniques of this Russian Spa ensure best massage services by combining culturally rich therapies and a modern ambiance for male spa Dubai. The luxury massage spa center is very clean and well-maintained that highlights their care for the customers' hygiene.
- Stuart Becker